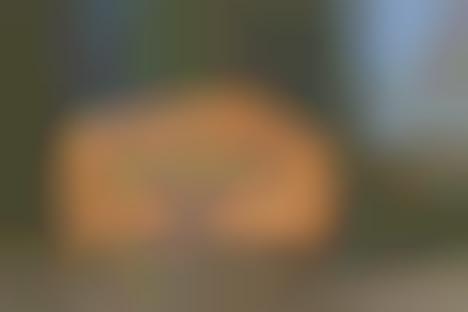 French tiny house manufacturer Baluchon has long established itself in the increasingly popular market segment of European tiny dwellings, but the company has outdone itself with the introduction of Tiny House Nottingham, a towable tiny home that offers an exceptional degree of functionality and interior flexibility for its compact size.
This towable tiny home has a simplistic layout that is its strength rather than a weakness, as the absence of unruly lines, angles and protrusions means the home is capable of providing features such as a loft bedroom with a skylight, a kitchen complete with a propane stove, fridge, sink and laundry machines as well as a bathroom that has a shower and toilet.
Measuring in at a length of six meters, Baluchon's Tiny House Nottingham is more than capable of providing suitable dwelling arrangements to two or three people.
Image Credit: Baluchon